Popcorn, wood factory and IRL
This month has brought a new story from the Cartographer, who introduces a mysterious character : Ðémy the shadow priestess, archivist of the forgotten texts. His message draws our attention to the second moon that can be seen in the Azeroth sky, and its possible origin.
On a different note, Thaldrin has made an unexpected discovery : some popcorn very well hidden. Congratulations for the find!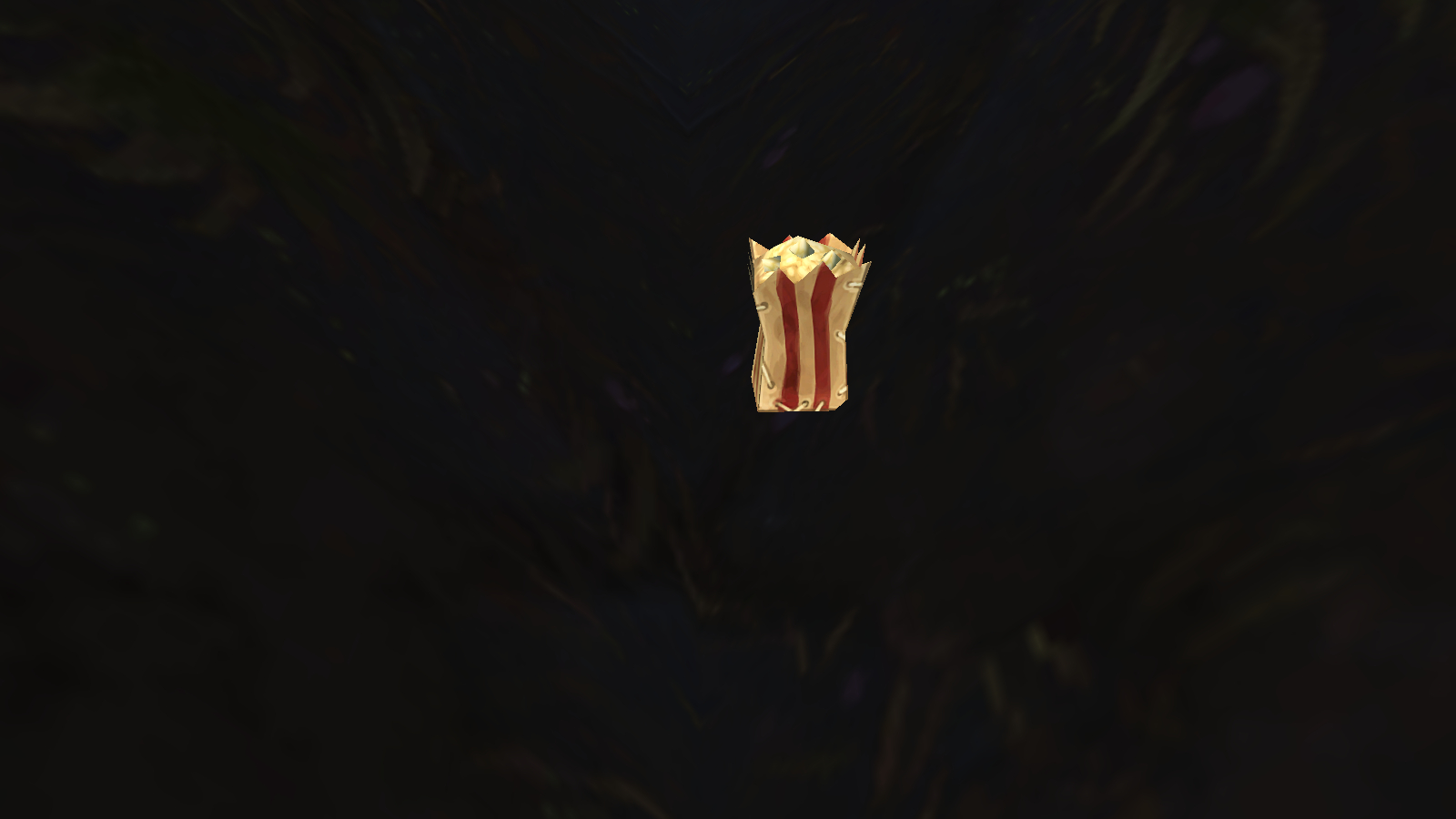 As for Reyav, he has taken very nice essplporation pictures, and one of them has inspired Éléïs for a new contest, entitled "My mount is a wonder of nature". The goal is very simple : to take a screenshot of your mount (your favorite or another one) in an envrionment thta fits it well.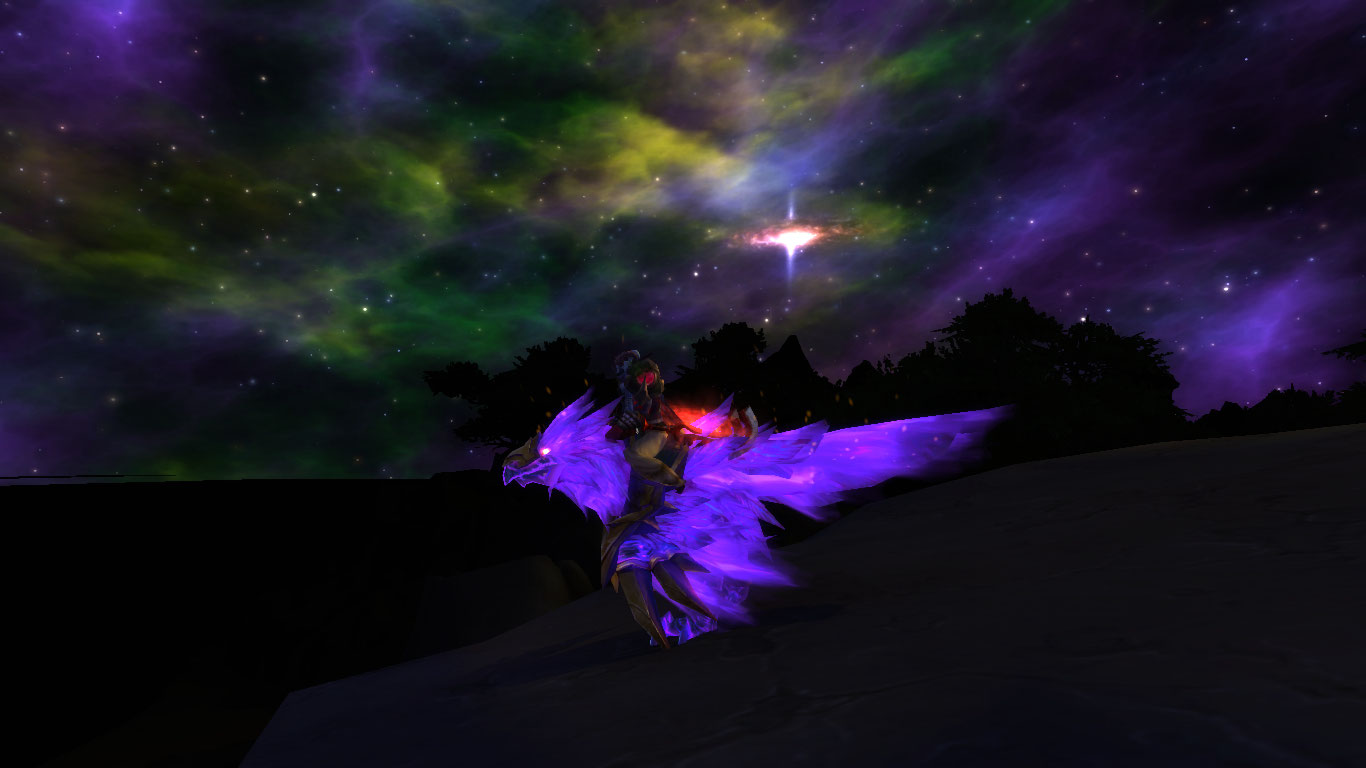 Some contests also have been switched to voting time, they're only waiting for your participation :)
Speaking of Minecraft news, Djbapt offers a new tutorial, to easily build a wood/coal automatised and self-feeded factory. Moreover, a portal to the End is available on the server!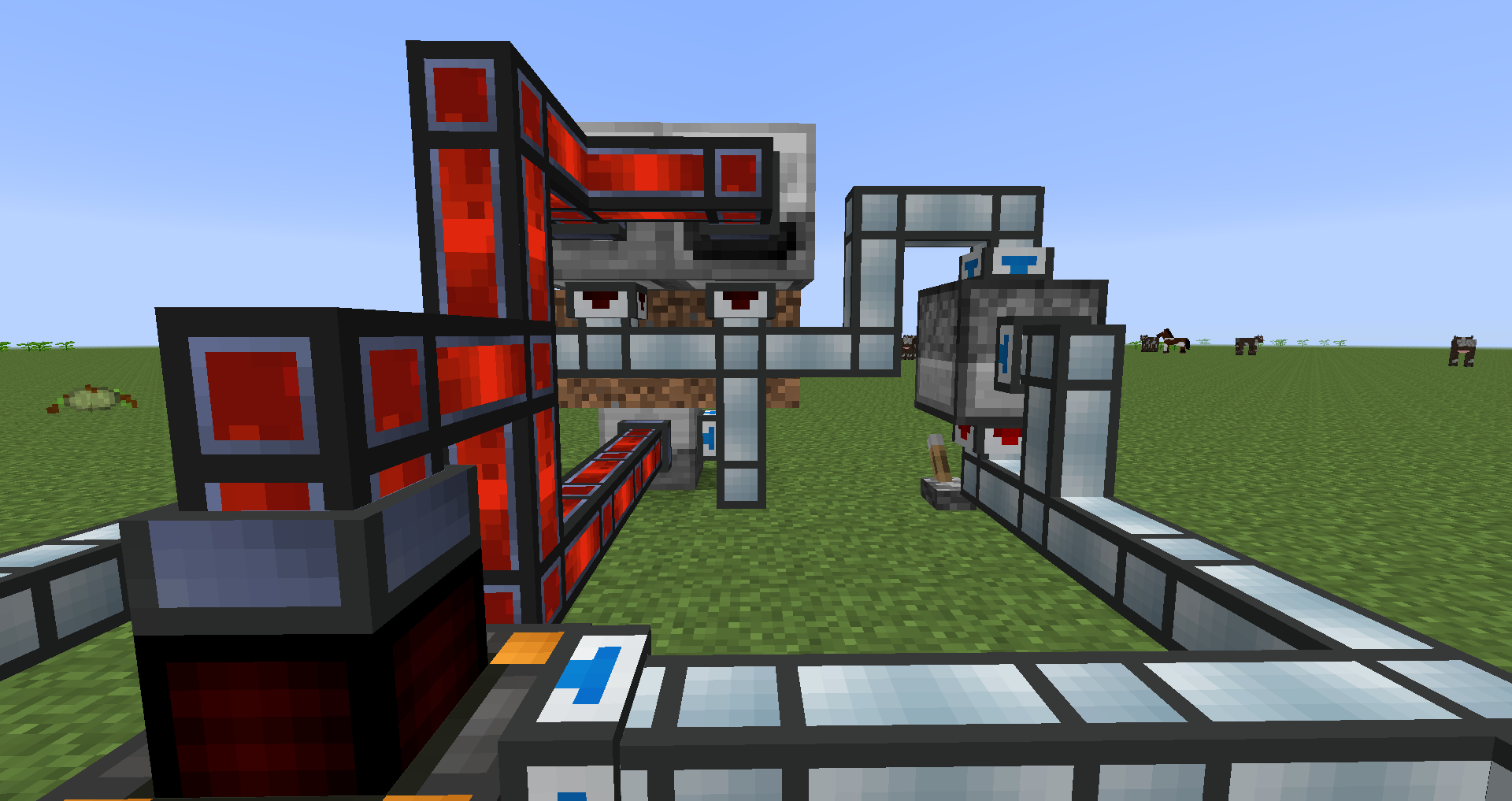 Finally, next summer's IRL is in the making, with no less than three threads in order to find a date and a place to welcome us all. If you want to share your holidays dates, you're encouraged to post in the discussion as quickly as possible, so that we can book in the next few weeks.