All roads lead to Orgrimmar
Last night, we were a small group, having a drink in the living room of the manor. Between two glasses of orange juice, Phoebe proposed an improvised collective essploration. Two hours later, we were ready for the adventure.
I was a little intimidated because I had not called my skeletal ice wyrm for a bunch of years, and I was afraid there would be a just bunch of lifeless bones left. Fortunately, she responded to the invocation "It's a Mega-blast!" As usual.
By the time my mount and I were ready, part of the group was already on their way to disturbing horizons, determined to root out the secrets surrounding the Throne of Thunder.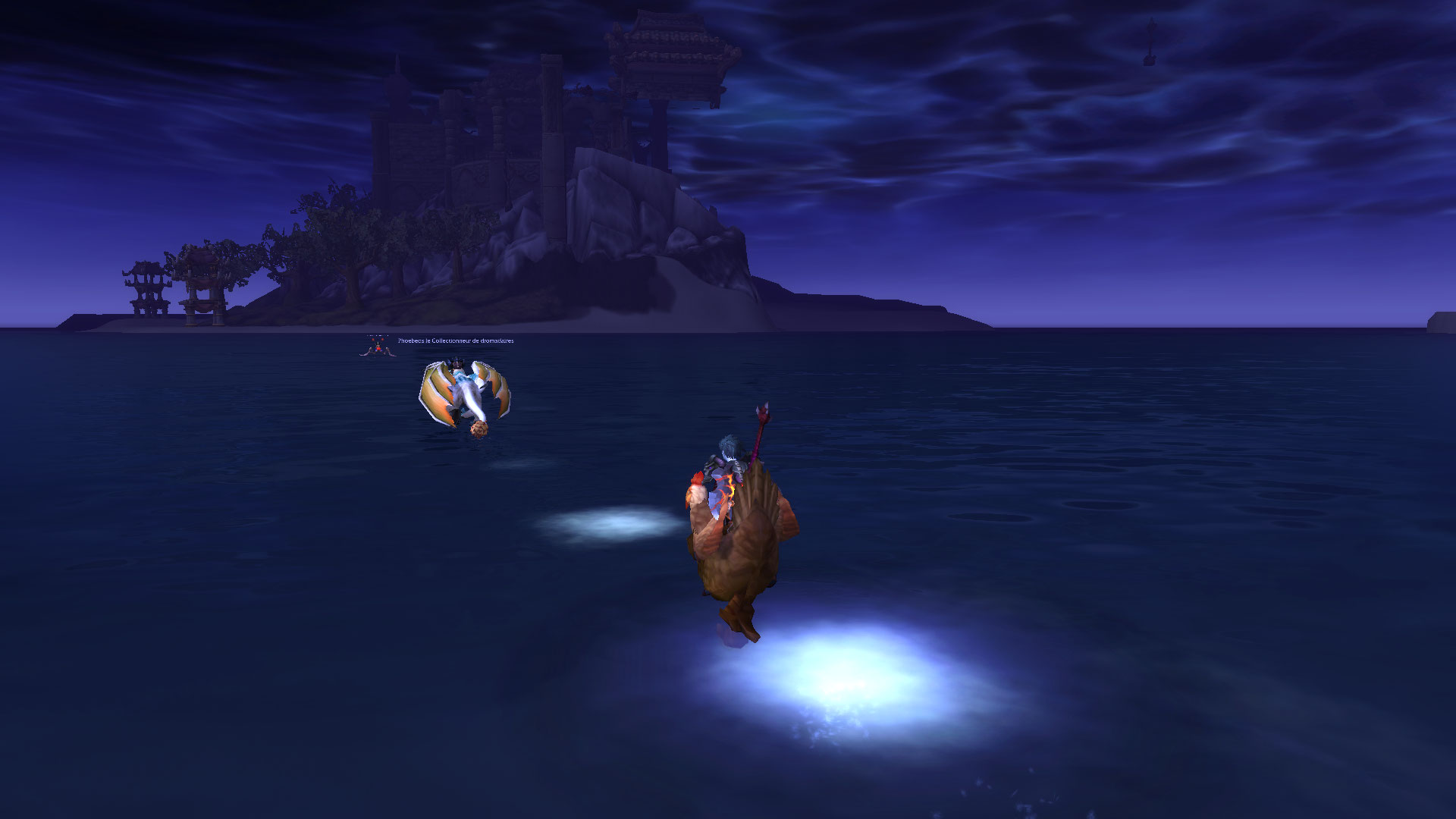 After a few scratches at my trusty wyrm, I took out a scary motorcycle to climb one or two rocky peaks and join Phoebe, Marti, Adora and Khamul, already at the top for a while.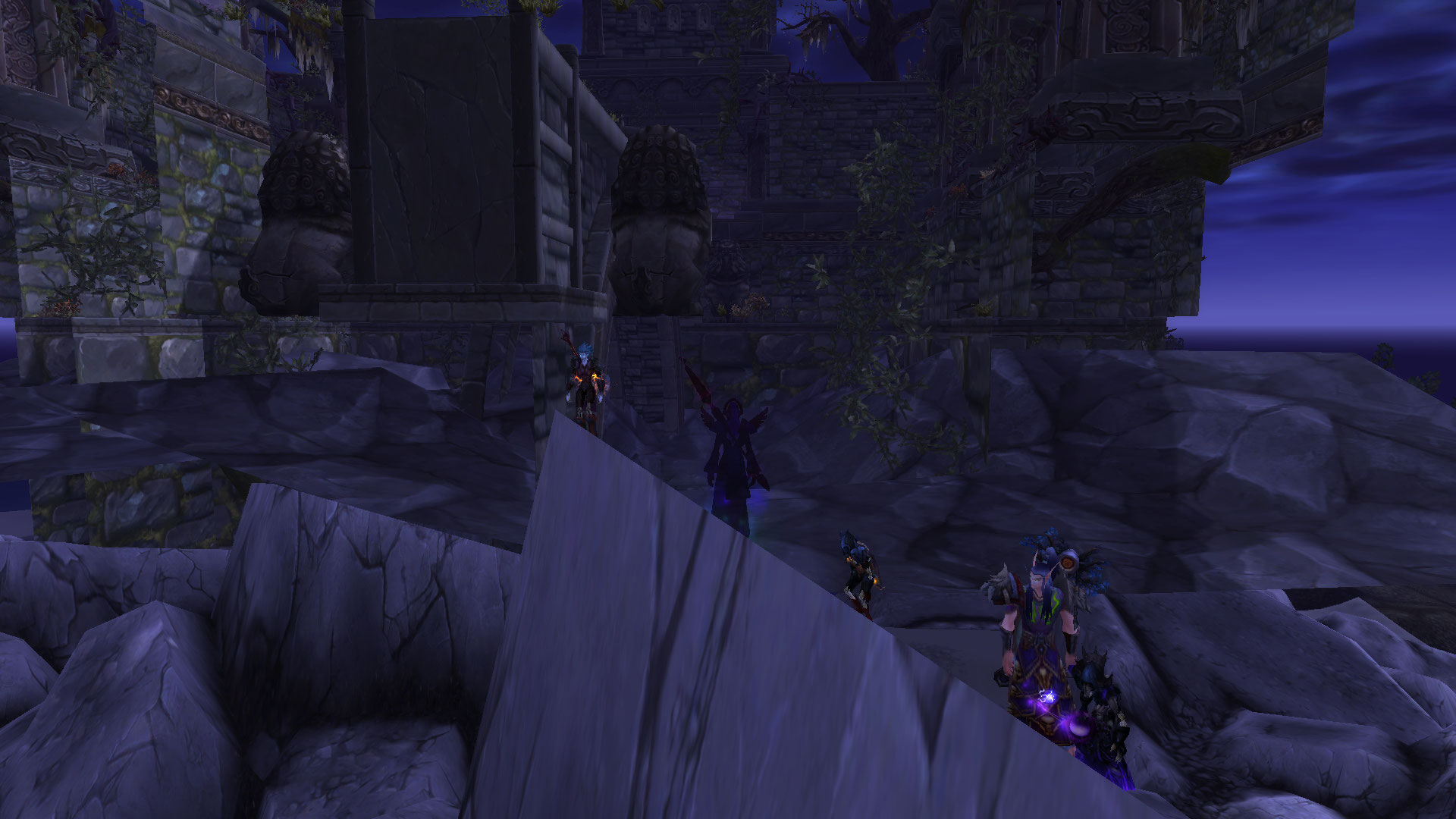 The view was not bad at all from above, although a frankly cold wind blew fiercely. The shape of the building floating in front of us vaguely reminded me of a disturbing goblin movie.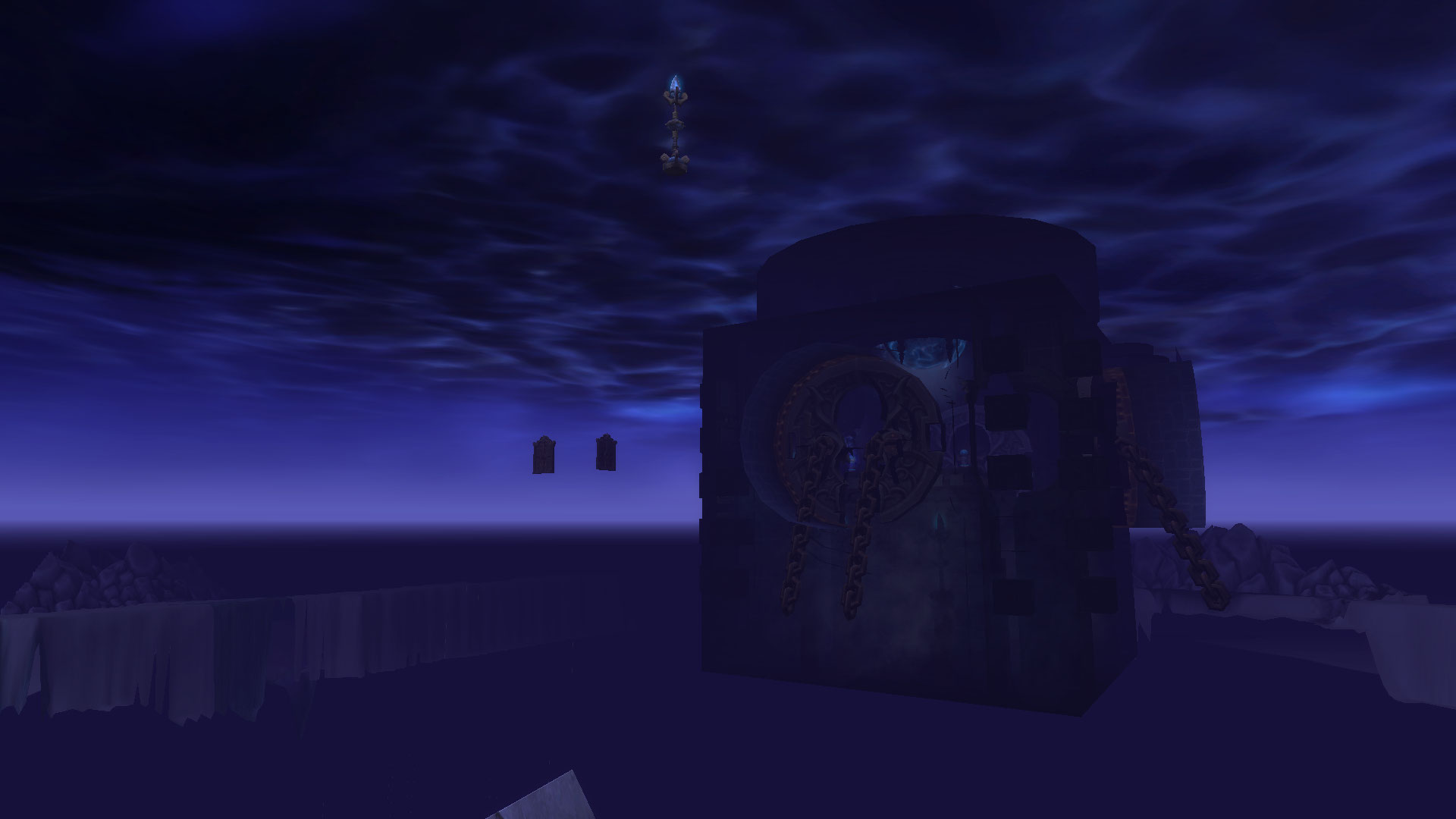 Taking advantage of a favorable updraft, we unfolded our gliders and went straight into the chaos.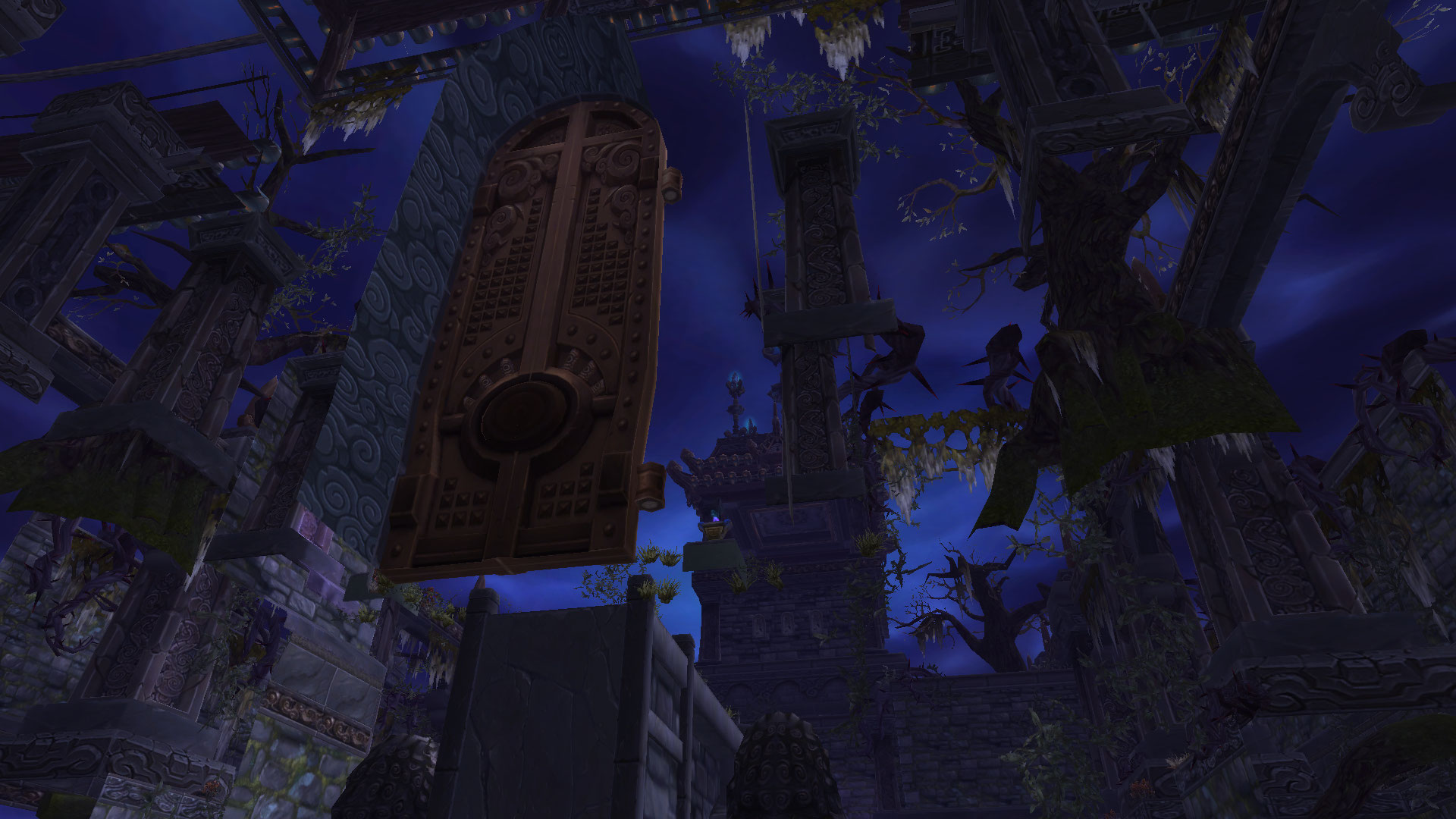 Inside it was even more frightening, and I was beginning to regret being dragged into such a dangerous place. Fortunately, the best equipped of us were quick to get rid tens - what do I say, hundreds! - red blobs that we never ceased to meet.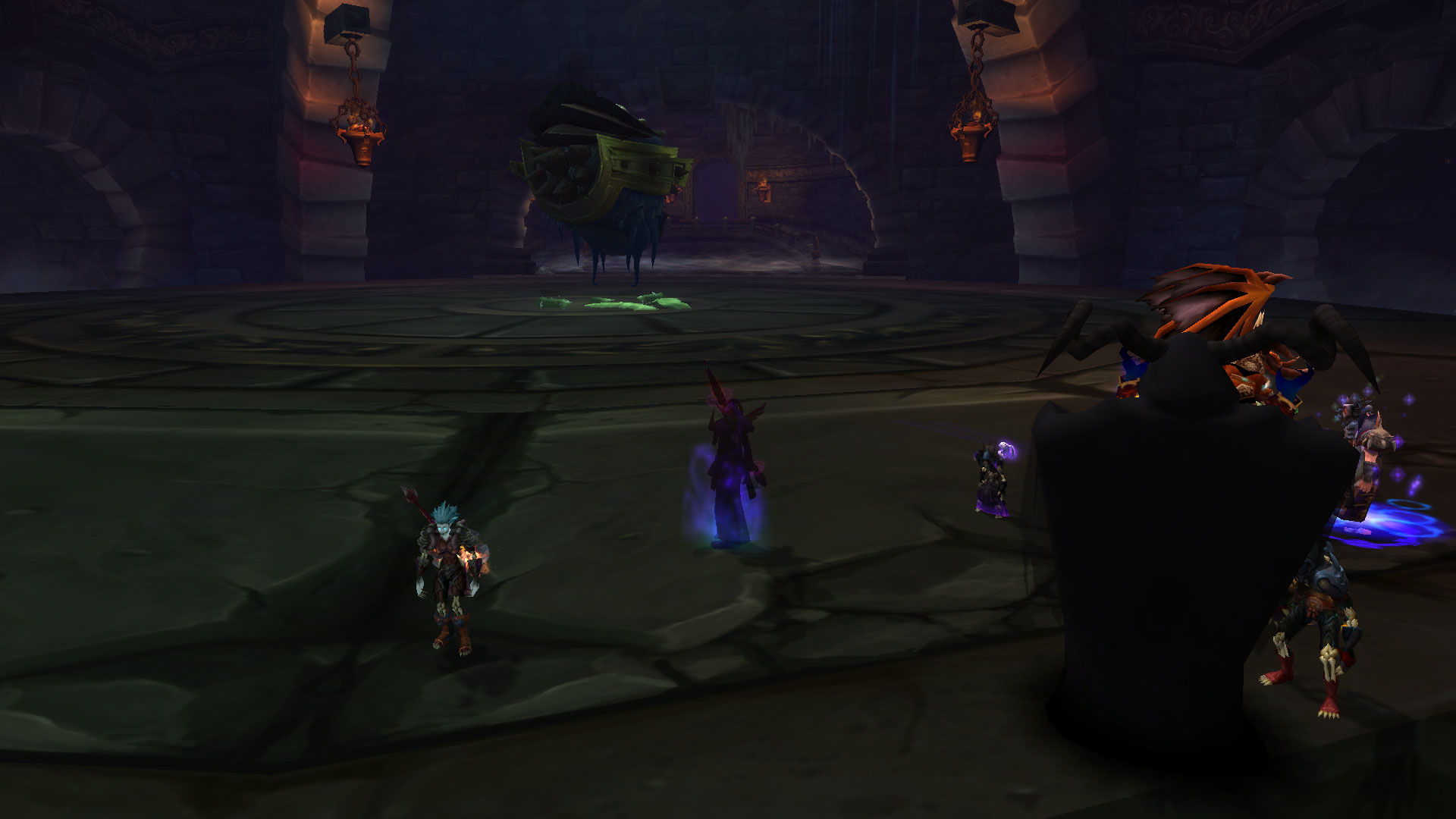 By the time everyone took the ice axes to climb the inside wall, my troubles really started. Magic portals to Orgrimmar have bloomed like primroses in the spring, seemingly out of nowhere! In vain I tried to avoid them, several times I stumbled and got engulfed.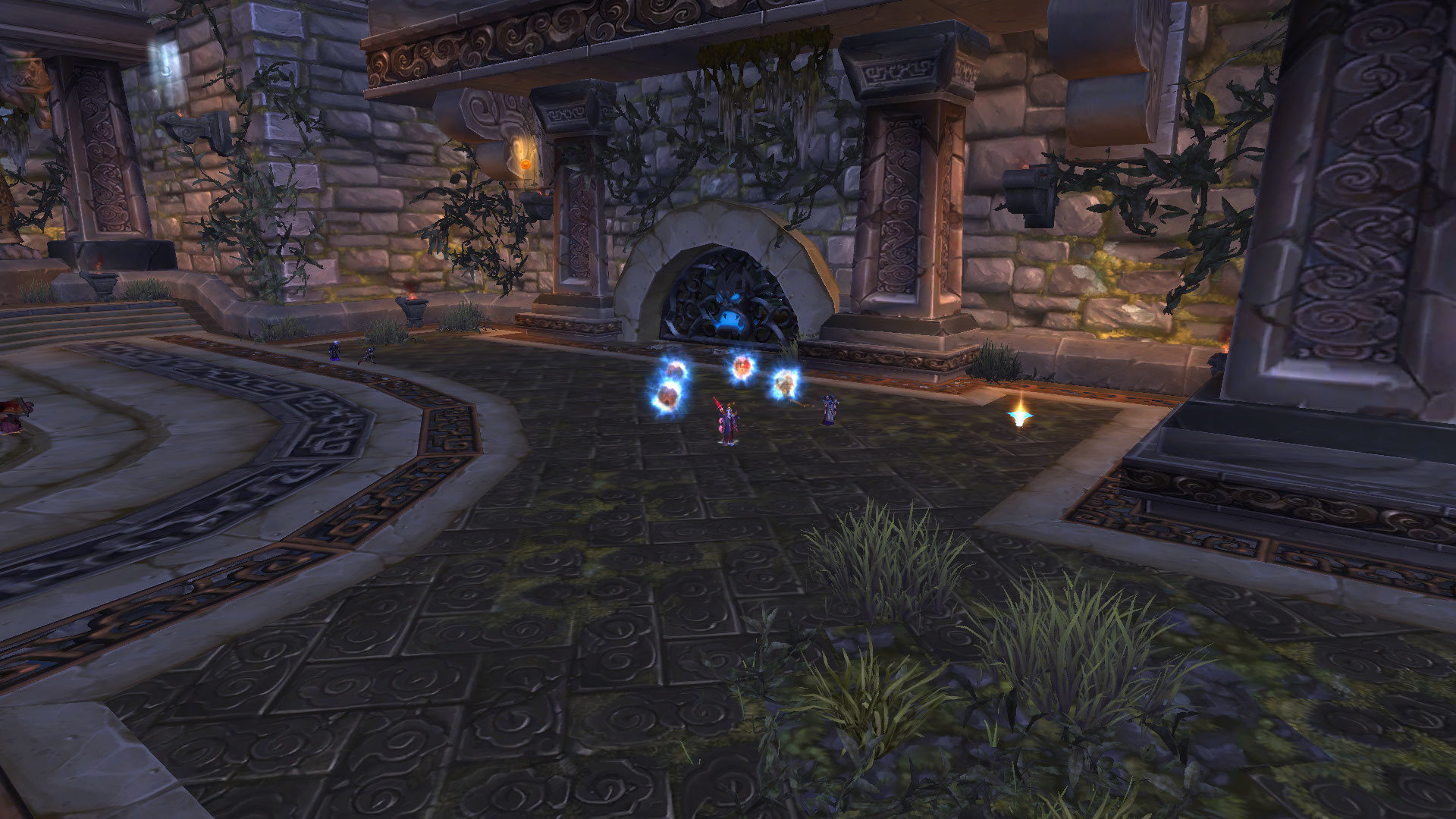 The search for walkable paths continued late into the night. Fina has also joined us for a while. Even the ultimate techniques of Khamúl failed to come to the end of these old twisted stones.

Finally, a lot of hard work and a rope brought Phoebe and me up on a brazier stand.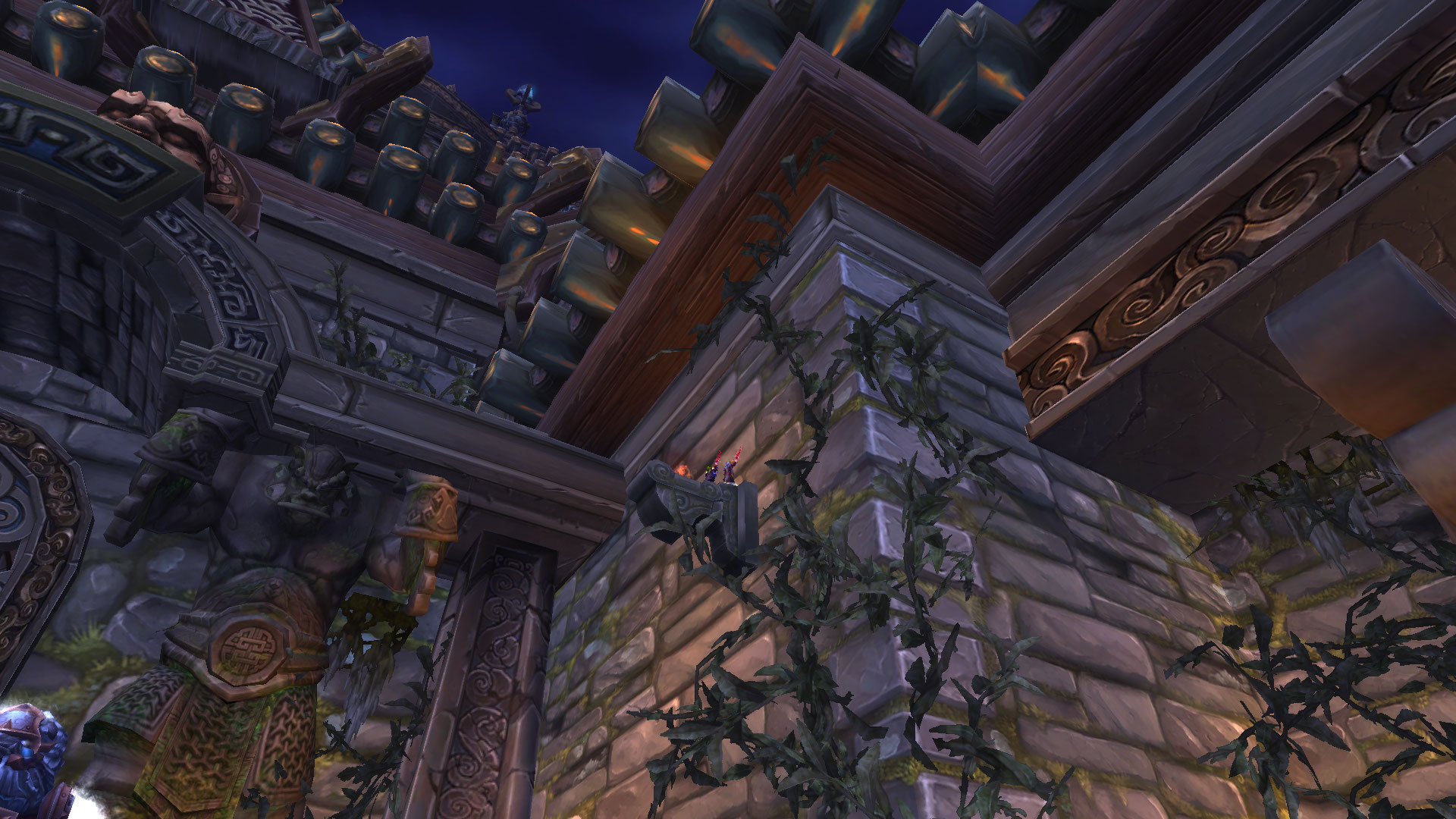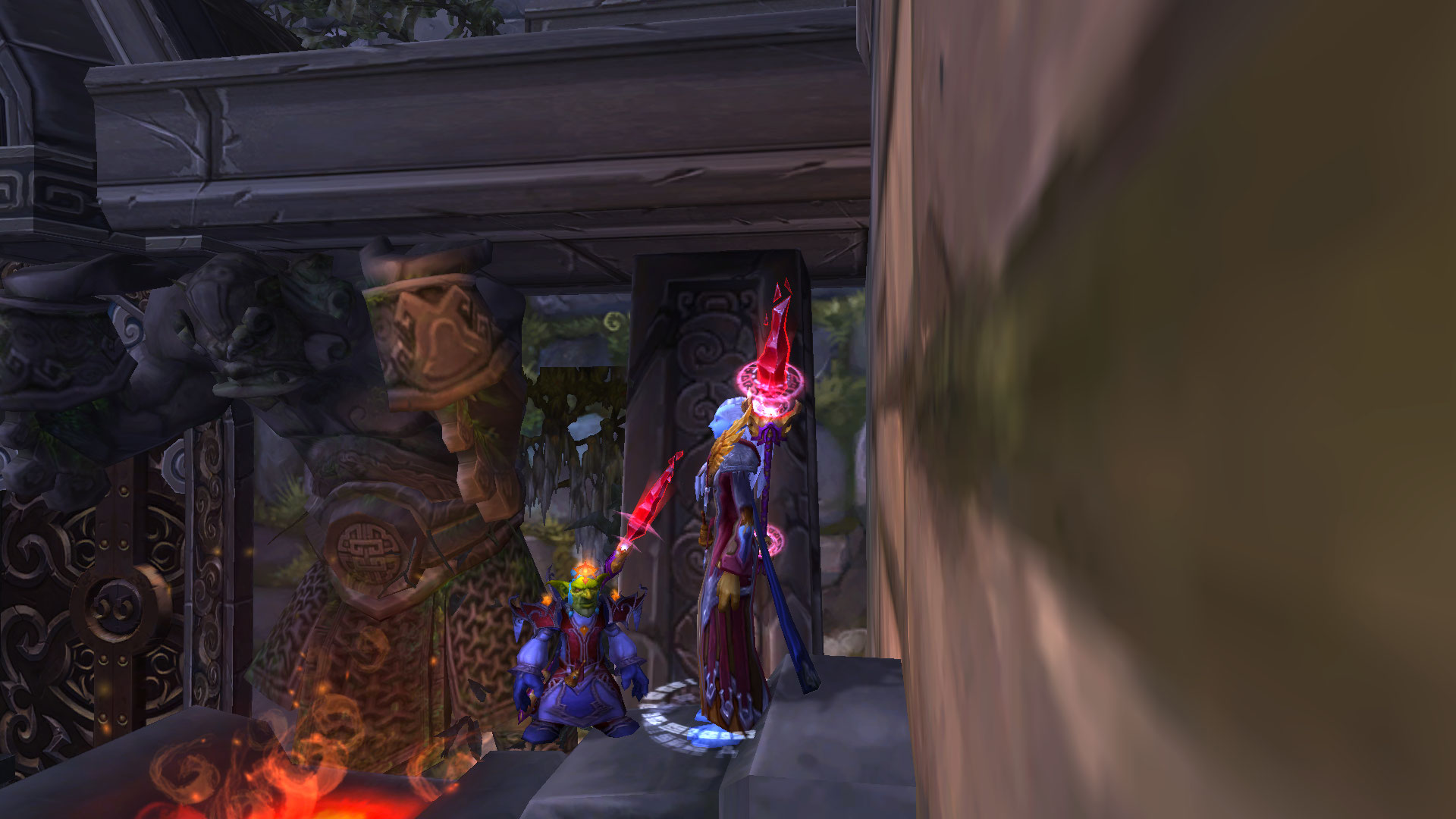 This allowed us to enjoy a great promontory to take out our gliders again, and enjoy improbable landscapes on the way back.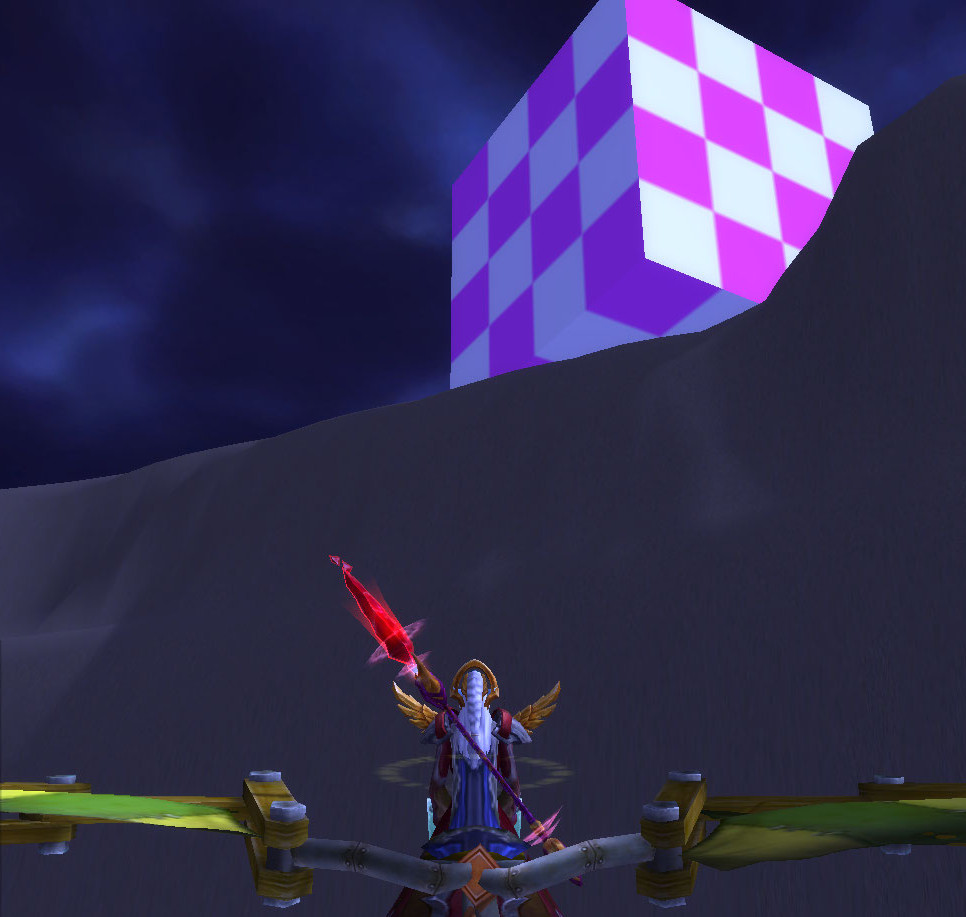 Mjollnà
Note: Thanks to Adora for image number 1 :)